External Nursing Resources
Degree Programs
Accredited Online Colleges
Accredited Online Colleges offers the web's best resource for finding online accredited colleges and universities.
Best Colleges.com
BestColleges.com is committed to supporting nurses with educational resources throughout their careers. Their guide to the Top Online Nurse Practitioner Programs offers a helpful overview of each NP specialization and even offers tips on applying to nursing schools.
Best Master of Science in Nursing Degrees
Best Master of Science in Nursing Degrees offers a $1,000 Honors in Nursing Scholarship. The application deadline is December 1.
NursingSchools411
NursingSchool411.com is a free resource for those interested in pursuing a career or continuing education in nursing. Their site contains in-depth information on possible career paths in nursing and state-by-state guides to nursing licensing. The site also features a nursing job board that is updated daily.
RegisteredNursing.org
RegisteredNursing.org is a nursing advocacy organization that aims to enable nurses and future nurses in their path towards a long and rewarding career by providing free support resources.
RN to BSN Guide | RN to MSN Guide | Online Nursing Programs
NursePractitionerOnline.com

NursePractitionerOnline.com is a one-stop destination for aspiring advanced-practice nurses to research specialty areas, educational offerings, and all necessary info to become a successful nurse practitioner.
Barbara Rhomberg Excellence in Nursing Scholarship

The Barbara Rhomberg Excellence in Nursing Scholarship, sponsored by B4 Brands, is awarded each year to five non-traditional, full-time students pursuing undergraduate degrees in nursing. All scholarship winners receive a non-renewable scholarship of $1,000, payable directly to the institution they are enrolled in. Undergraduate nursing programs are those offering an associate or bachelor's degree in nursing. Non-traditional students are those students who postponed the pursuit of a college degree after high school or had their college careers interrupted, and instead entered the workforce or military or fulfilled a family or non-profit obligation.
Children's Oncology Group
The Children's Oncology Group is the world's largest organization devoted exclusively to childhood and adolescent cancer research. The Children's Oncology Group (COG) unites more than 10,000 experts in childhood cancer at more than 200 leading children's hospitals, universities, and cancer centers across North America, Australia, New Zealand, and Europe in the fight against childhood cancer. Archived recordings of COG educational sessions presented at past APHON Annual Conference and Exhibits are now available. Access educational presentation archive
CureSearch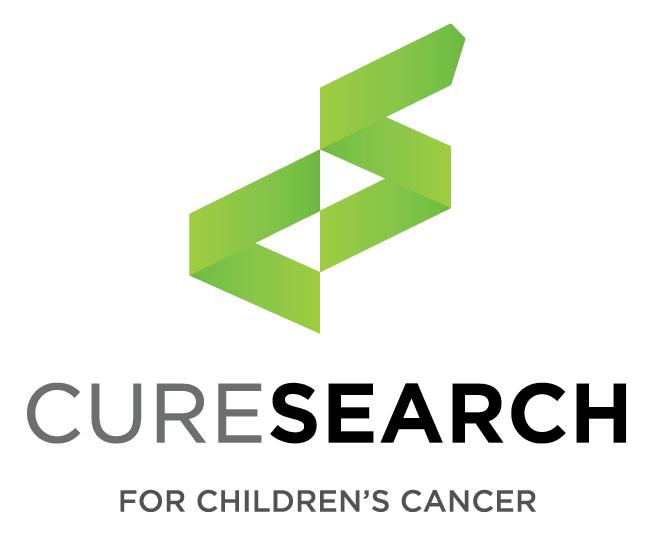 CureSearch for Children's Cancer is a national non-profit foundation that accelerates the cure for children's cancer by driving innovation, eliminating research barriers, and solving the field's most challenging problems. We fight to make treatments and cures possible for the 43 children diagnosed with cancer each day. We accelerate the search for cures, transcend the barriers of a broken research system, and provide resources and education so no child faces a cancer diagnosis without a fully equipped support team.
DAISY Foundation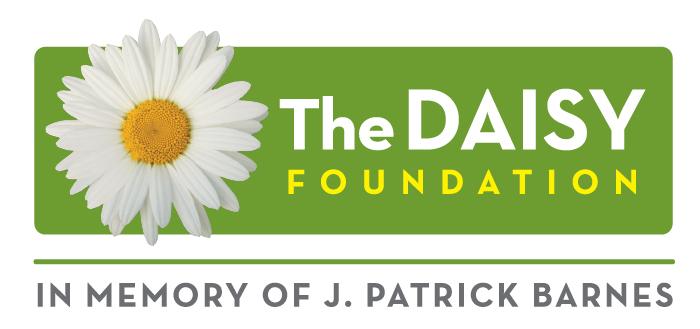 The DAISY Foundation was created in 1999 in memory of the extraordinary nursing care provided to Patrick Barnes during his 8-week hospitalization for idiopathic thrombocytopenia purpura, an auto-immune disease. The family's drive to say "thank you" to nurses for the compassionate and skillful care they provide every day has evolved over the years to play a strategic role in healthcare organizations. DAISY's programs are highly respected by the nursing profession as providing unique, meaningful, and impactful recognition that benefits nurses and their employers.
Today, over 2,370 healthcare facilities are committed to honoring their nurses with The DAISY Award for Extraordinary Nurses. To date, over a million nurses have been reached by DAISY, including over 750,000 nominations and over 70,000 awards granted. In May 2010, DAISY launched a Faculty Award to honor the inspiration provided by nursing faculty to their students. The DAISY-In Training Award to honor nursing students followed in 2013. DAISY's J. Patrick Barnes Grants for Nursing Research and Evidence-Based Practice Projects, established in 2007, are highly sought after, as well.
DAISY Foundation Resources
Nurse.Com DAISY Digital Resource Guide | Inspiring Nurses to See the Extraordinary in their Ordinary | Research Grant Opportunities
Future of Nursing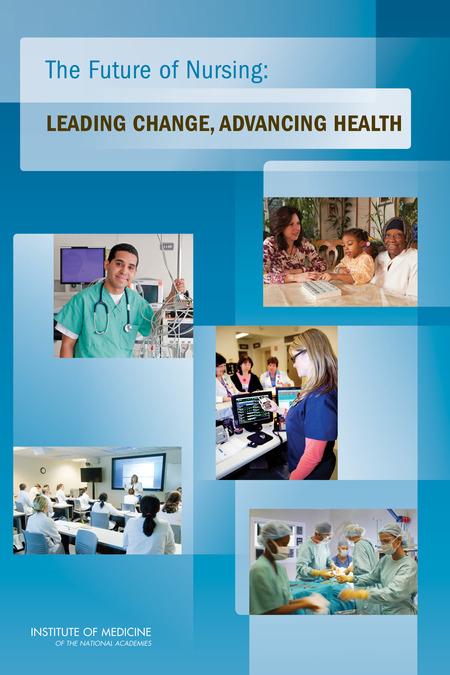 The Future of Nursing explores how nurses' roles, responsibilities, and education should change significantly to meet the increased demand for care that will be created by health care reform and to advance improvements in America's increasingly complex health system.
At more than 3 million in number, nurses make up the single largest segment of the health care workforce. They also spend the greatest amount of time in delivering patient care as a profession. Nurses, therefore, have valuable insights and unique abilities to contribute as partners with other health care professionals in improving the quality and safety of care as envisioned in the Affordable Care Act (ACA) enacted this year.
Nurses should be fully engaged with other health professionals and assume leadership roles in redesigning care in the United States. To ensure its members are well-prepared, the profession should institute residency training for nurses, increase the percentage of nurses who attain a bachelor's degree to 80 percent by 2020 and double the number who pursue doctorates. Furthermore, regulatory and institutional obstacles — including limits on nurses' scope of practice — should be removed so that the health system can reap the full benefit of nurses' training, skills, and knowledge in-patient care.
In this book, the Institute of Medicine makes recommendations for an action-oriented blueprint for the future of nursing.
International Association of Sickle Cell Nurses and Physician Assistants

The International Association of Sickle Cell Nurses and Physician Assistants (IASCNAPA) is the only association of nurses, physician assistants, social workers, and other health care professionals caring for individuals with sickle cell disease. The association was established in 1990 and currently has over 300 members worldwide.
International Society of Nurses in Cancer Care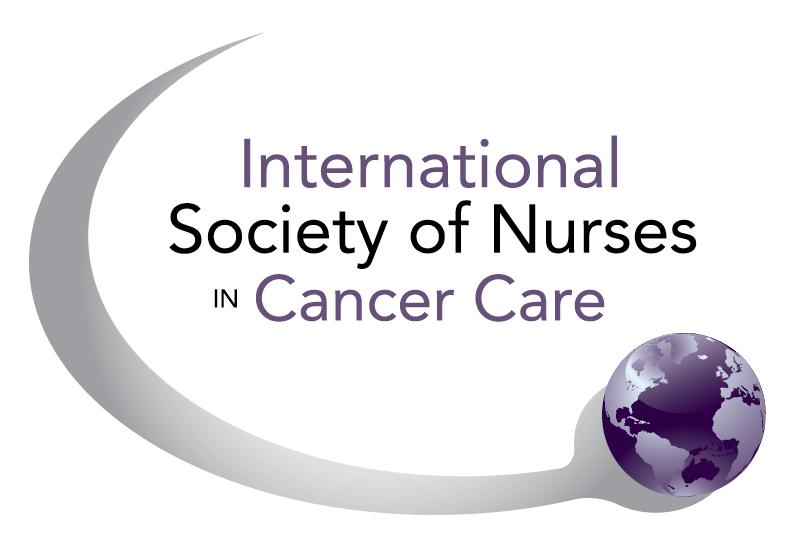 The International Society of Nurses in Cancer Care (ISNCC), founded in 1984, is an international federation of national cancer nursing societies, regional cancer nursing societies, oncology institutions, individual cancer nurse practitioners, researchers, and educators. Globally, ISNCC represents over 60,000 cancer nursing professionals. ISNCC is a member of the Union for International Cancer Control (UICC) and an affiliate of the International Council of Nurses (ICN).
National Hemophilia FouFoundation'srsing Working Group

The National Hemophilia FouFoundation'srsing Working Group is a sub-group of the NHFNHF'sdical and Scientific Advisory Council. It was established to enhance and promote standards of hemophilia, bleeding disorders, and thrombophilia nursing practice; support and foster professional development of hemophilia, bleeding disorders, and thrombophilia nursing through education, collaboration, and nursing research; and facilitate health promotion and education within the bleeding disorders community.
National Institute of Nursing Research


Palliative care is a comprehensive treatment of the discomfort, symptoms, and stress of serious illness. The National Institute of Nursing Research (NINR) developed the Palliative Care: Conversations Matter® campaign to increase the use of palliative care for children and teens living with serious illnesses.
Oncology Nursing Certification Corporation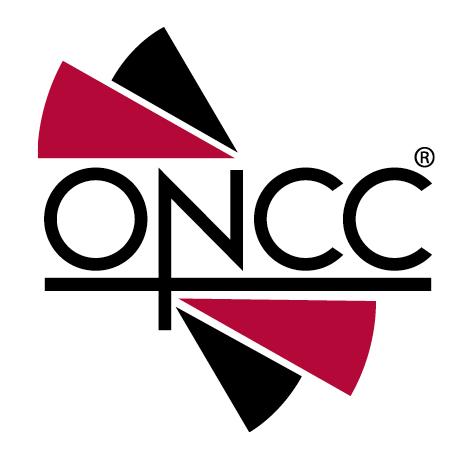 The Oncology Nursing Certification Corporation (ONCC) is a non-profit organization that develops, administers, and evaluates programs for certification in oncology nursing.
Oncology Nursing Society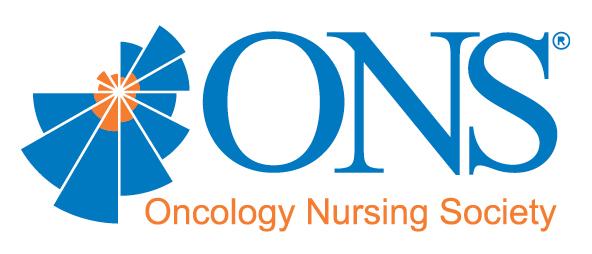 Through the Oncology Nursing Society, a professional membership association for registered nurses, cancer caregivers at any point on the clinical ladder are able to advance their learning and careers, understand and contribute to oncology science and best practices, advocate for their profession, and ultimately advance our cause—to continuously improve the quality of cancer care and the lives of every nurse who provides it. The enormous contributions that our nurse members, nurse scientists, and nurse teachers have made since our inception in 1975 have made the Oncology Nursing Society who we are today: the standards bearer of advanced cancer care.
Young Adult Cancer Alliance

The Young Adult Cancer Alliance are non-profits, patient advocacy groups, clinical and research institutions, professional societies, government agencies, and dedicated individuals-all united by a shared passion to improve the lives of young adults with cancer. By joining together, they believe that they have the power to create a world where young adults with cancer have no barriers to surviving and thriving.
St. BalBaldrick'sundation

The St. BalBaldrick'sundation is a volunteer and donor-powered charity committed to supporting the most promising research to find cures for childhood cancers and give survivors long and healthy lives. Grants are made for pediatric oncology research in many categories. With nurses in mind, St. BalBaldrick'sfers Supportive Care Research Grants for specific one-year research projects which are hypothesis-driven and focus on areas related to the supportive care of children and adolescents with cancer. Applications are accepted from PhD, DNP, MD/DO holders. Examples include but are not limited to: studies related to symptom clusters, patient-reported outcomes or quality of life, health communication, health promotion, and psychosocial support across the trajectory from diagnosis to survivorship or end-of-life care—email Grants@StBaldricks.org for more information.
VOHRA

VOHRA Wound Physicians offers a practical wound care education and certification that improves the quality of care for patients in post-acute care facilities. The VOHRA wound care certification is open to all nurses and allied medical professionals.