Advocacy/Health Policy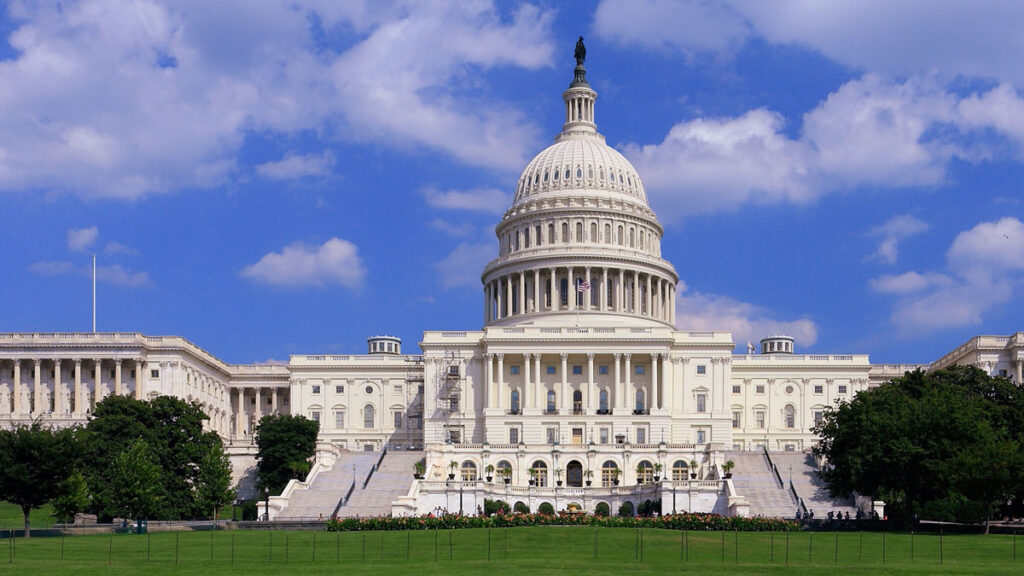 APHON is committed to ensuring that pediatric hematology/oncology nurses are provided with the latest information on pending legislative and regulatory issues and activities impacting the profession and patients. For more information, view our health policy agenda or contact us at info@aphon.org.
Legislative Action Center
The APHON Legislative Action Center provides federal and state legislative information about pediatric hematology/oncology patient care and nursing. Get involved by staying informed and taking action!
Access the APHON Legislative Action Center
Advocacy Correspondent
A quarterly offering from the Association of Pediatric Hematology/Oncology Nurses, the newsletter's goal is to inform members about legislative and regulatory issues impacting the profession of pediatric hematology/oncology nursing and the patients we serve.
Sign-On Letters
Sign-on letters are policy-oriented letters sent to Congress members, congressional committees, or federal agencies expressing the signatories' viewpoint.
View 2023 Sign-On Letters
Coalitions
Many times, the best way to make an impact with a broad audience is to partner with a coalition that can help advance our priority issues. APHON belongs to the following coalitions:







APHON is also an active member of the Nursing Community Coalition which is comprised of 63 national professional nursing associations.